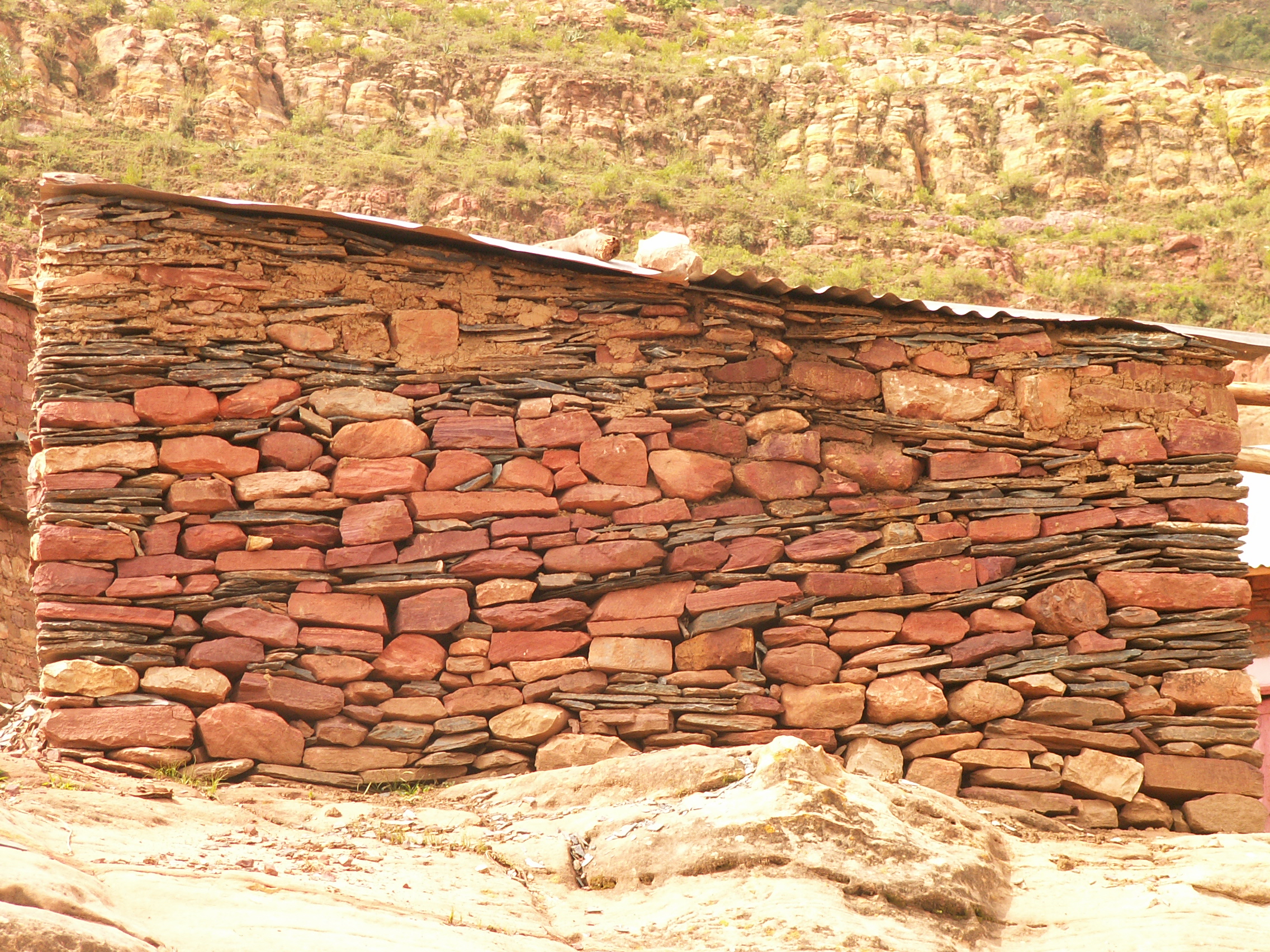 Axumite Heritage Library
The new Axumite Heritage Library will serve as a modern, well-equipped library for public and research use. The three-story structure rests on an area of 830 sq. m. (9,038 sq. ft.) and will primarily house the library and auxiliary offices. The first floor of the library will have an enlarged reading room measuring 330 sq. m. (3,593 sq. ft.) seating 250 patrons, a stack area, a periodical section, and a business center. The second floor will host an additional reading room and stack space, seating 80 more patrons, along with the catalog and binding rooms. The outdoor terrace on the second level will provide another 115 sq. m. (1,252 sq. ft.) of space that can be used for various library-related events and functions.
Support facilities on the ground floor will include an auditorium, classrooms, an exhibition hall, and a small cafeteria. The large split-level lobby of the new library is combined with the exhibition hall where rare manuscripts and print items will be displayed, and these areas could be combined as necessary to create larger gathering spaces. On the lower floor, three classrooms of varying sizes will be available for meetings and training purposes. The auditorium, which will accommodate 130 seated people on its stepped floor design, will be equipped with a stage that will be outfitted with up-to-date audio-visual technology.
The new library will also hold educational and cultural programs for the public such as training in basic computer skills, reading literacy for children and adults, and public lectures on such topics as research findings in Axum or local cultural and aesthetic traditions.
Institute of Axumite Studies
The Axumite Heritage Foundation plans to create The Institute of Axumite Studies (IAS), which will nurture upcoming local scholars with a vested interest in learning about Axum and its historical significance. Visiting scholars with ongoing research in Axum will be invited to share their findings and interact with the community through public education programming.
Besides its Special Collection materials and documents on Axum, the IAS will also house an inter-disciplinary academic program in history, archaeology, religion and museum studies. Through this, the IAS will encourage the interest of young local students and guide their attention to future areas of study. Ultimately, the IAS aims to inspire individual and community stewardship of this ancient city's past legacy and its dynamic future.